About Us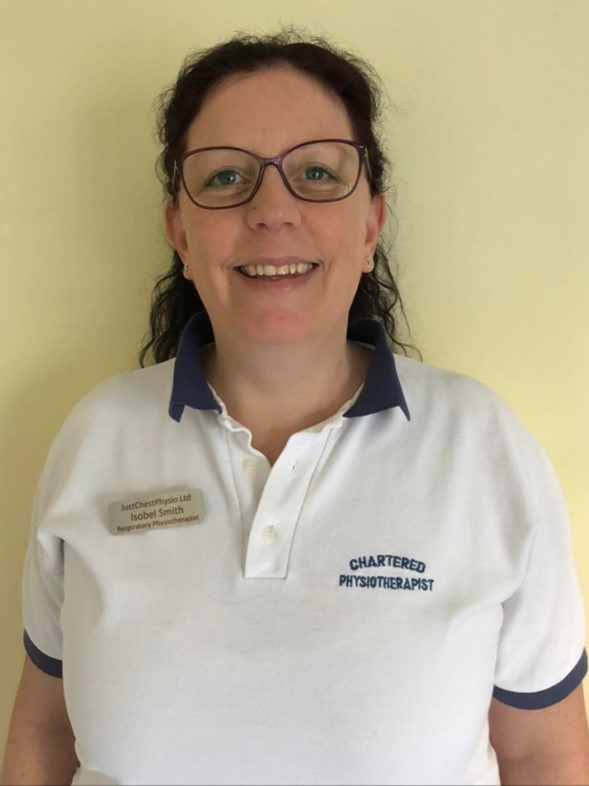 My name is Isobel Smith, and I have been a qualified Physiotherapist since 1997. During most of my career I have specialised in treating people with respiratory issues.
I am a member of the Chartered Society of Physiotherapy, the Health Professionals Council, the Association of Chartered Physiotherapists in Respiratory Care (ACPRC) and Physio First.
I have lived and worked in Gloucestershire since 2002, spending 11 years working for the Gloucestershire Hospitals NHS Foundation Trust. I worked in both Gloucestershire Royal and Cheltenham General Hospitals in the intensive care units and on the surgical and respiratory wards, as well as within oncology at Cheltenham General.
My work on the respiratory wards involved treating people with chest infections, pneumonia, lung cancer and those with long term respiratory problems (e.g. COPD, CF, and Bronchiectasis). I was also involved with out -patient respiratory clinics and was a member of the Respiratory Discharge Team, in which I helped people to be discharged from hospital more quickly by receiving ongoing treatment in their own homes.
Before moving to Gloucestershire I spent three years working at the Royal Brompton and Harefield NHS Foundation Trust, specialising in treating people with heart and lung problems. When I first qualified I worked for two years at Mount Vernon Hospital in London in a range of different in & out patient departments.
In 2014 JustChestPhysio was established to provide a unique service to people in Gloucestershire with respiratory problems.
For more information on the conditions we treat and services we offer, or to book an appointment please call
07776 496514 or email us at info@justchestphysio.co.uk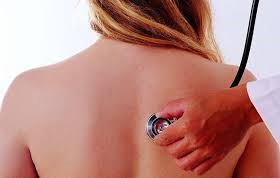 Conditions Treated
Long Covid
COPD
CF
Asthma
Hyperventilation
Bronchiectasis
recovering from pneumonia or a lingering chest infection